A few weeks ago I told you about the Exotic style, that this summer has literally conquered me.
It will be the green leaves, which relax, the possible combinations that can be created with this style, which are different … but palms and leaves have entered my daily inspirations.
After a few days in Ibiza, by pure chance, walking on the beach I found this new Beach Club, the Bikini By Cathy Guetta and it conquered me.
Pink flowers, flamingo everywhere, both inflatable and metal, and leaves…leaves on the walls, on chairs, on the table … needless to say that I couldn't believe my eyes.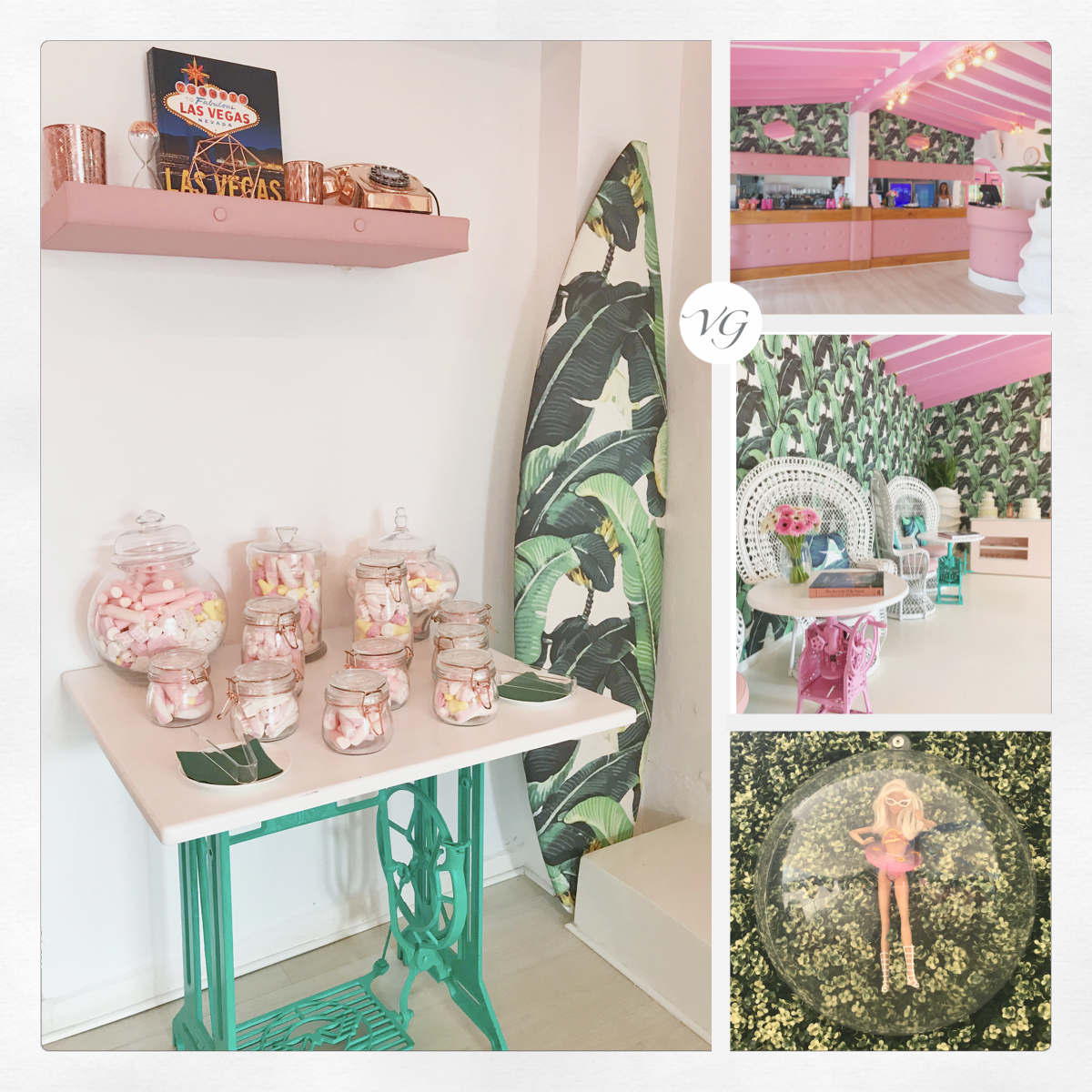 I had imagined it, described it and then found it … so this has become one of my favorite places to recommend for those coming to Ibiza and like me has a passion for this style, which here is harmonious and well-kept in the details and the choice of fresh flowers.
It is open from breakfast, until dinner … cocktails with flamingo that stand out from the glasses are treated in the same way and there is also a small shop.
Really charming!
I'll post here the links of my previous articles about this Style if you had lost them:
Exotic Mood:
vivianagrunert.it/summer-2018-la-tendenza-e-exotic-mood
Flamingo Party:
vivianagrunert.it/flamingo-style-perfetto-per-un-party-estivo-con-le-bambine-ma-non-solo
See you soon…with Style! Definitely yours!
Viviana Grunert
Commenti
commenti