Artefiera, the international fair of contemporary art, held every year in Bologna is an unmissable event for me.
I really like art, it's one of my passions, and walk hours and hours between stand of paintings and really important sculptures and see how the prices change or remain from year to year, the new artists, together with the contemporary Cult pieces, it intrigues and excites me.
This year I found the fair a little subdued compared to last year, and some galleries have repeated the same stands with the same paintings in the same position, which in my opinion did not put in favor of the stand. Despite this I found some very interesting new pieces and the journey has amply repaid my expectations and my energies.
Not to mention the fact that it is a journey that I always do with a dear friend of mine, from morning to night, and where we cut out space for ourselves.
The passions must be cultivated, they are essential, they make us feel better, stimulate our mind and expand our ideas and complete my work.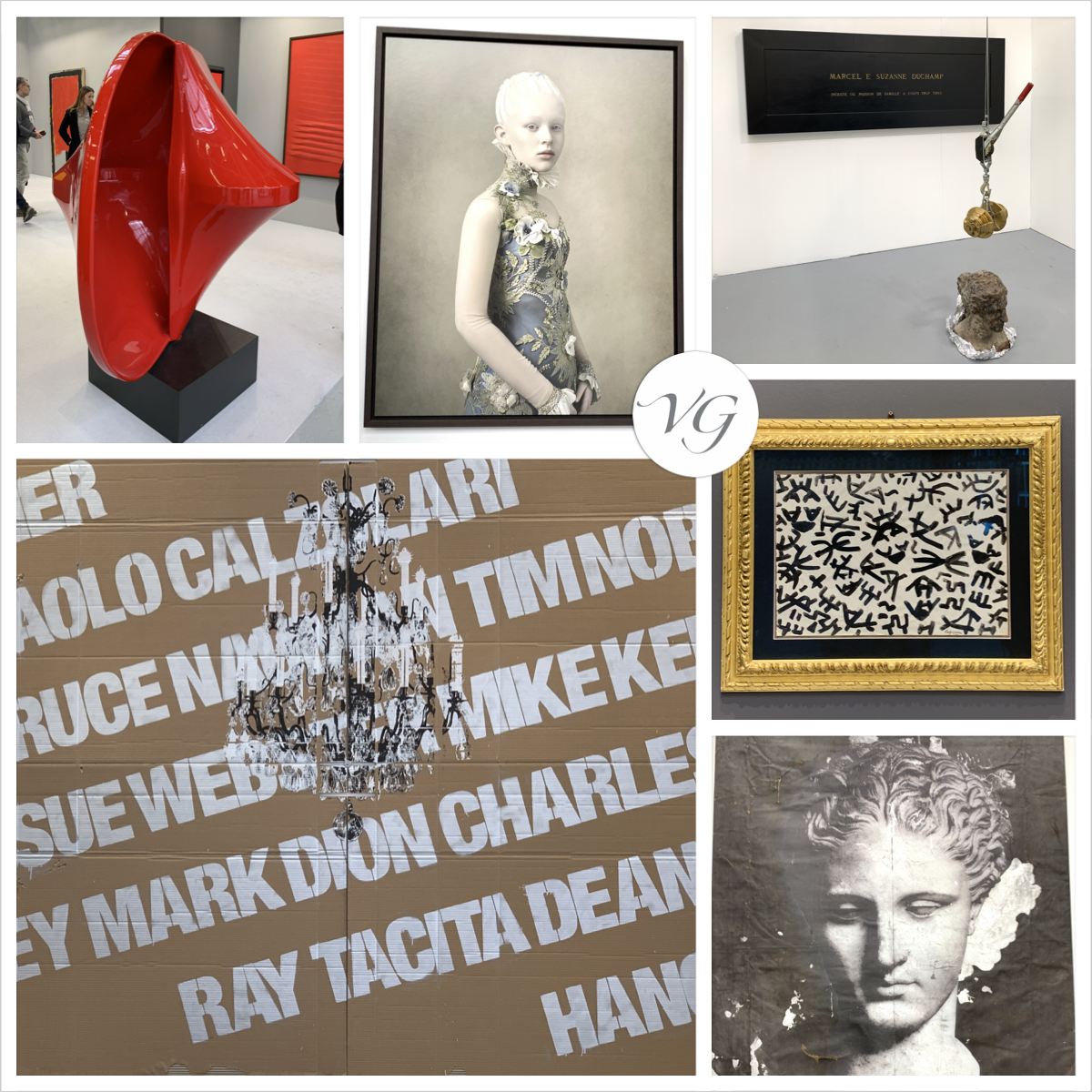 Being a Home Stylist, be updated also on interesting pieces of art and new emerging artists is essential not only for my personal culture, but also when I confront with demanding customers who ask me for advice on precious art objects to be included in the home , and how to give it a proper place inside, often, of a house already furnished and finished.
So having contacts in this sense, and knowing the market certainly helps me to give the right answers and to recommend important choices, inserting the right object in the right space.
In the article you can find some moodboards with some of the works that have struck me, or which are the timeless pieces that always come with live pleasure.
The fair is open to all, and is in Bologna once a year, so if you too have this passion, see you there next January.
See you soon!
Viviana Grunert
Commenti
commenti